president
Rich foxx
I started in the restoration field in the Orlando, FL area in 1994. I worked in the field for several years, gradually moving into a project manager position, managing jobs and crews. I learned Xactimate in 1996 and started estimating insurance losses. I moved over to new construction in 2001, I worked for 5 years as a new construction superintendent. I specialized in production building, averaging 100 homes per year. I became a NAHB Certified Residential Construction Superintendent in 2004. After the economy slowed new home construction in Florida, I relocated to Huntersville, NC and resumed working in the restoration field in November of 2007. I was next presented with an opportunity to work
for one of the more prestigious new home builders at the end of 2015. I built homes from dirt to done at a price point of 400-900k each and built around 150 homes during the time I was with them. In 2019, I decided to open my own construction business, focusing on offering a better
experience to the customer. It seemed that most companies I had been with and around worried about price first and service second. I believe by concentrating on the communication and service to the customer, the price will take care of itself.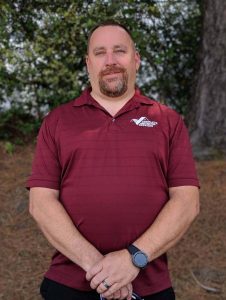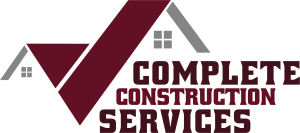 Meet The Management Team
Our most significant asset is our people, we hand selected our team in order to bring you the highest level of customer service and satisfaction. We are dedicated to doing it right, the first time. We pride ourselves on our work ethic, professional relationships, and our collaborative effort which all cooperate to give you the best solutions for any project.
what makes ccs different?
At Complete Construction Services, our goal is to keep our clients joyful and construct a new and beautiful space to enjoy for years to come. To put it simply, we strive for excellent communication. We will pick up the phone, we will return calls, we will communicate thoroughly to make sure any project of yours is taken care of the right way. From large loss projects to small home remodels, our team works with pride and creativity. We completely understand the stress a claims process can be to a person and we are here to make it as smooth as possible. Currently, we work with several insurance companies and will restore your property as quickly, and conveniently, as possible. At Complete Construction Services, we believe in keeping the customer at the forefront of all we do. We also have a sister company which offers 24/7 emergency services and water damage restoration, for those times you need assistance right then, right there.